Serving Worcestershire and beyond
With rising electricity prices and increased concern about global warming and environmental issues, SCI Management is excited to explore new solutions to reduce costs and minimise our carbon footprint. One such solution can be found with LED lighting, which offers significant advantages over traditional lighting. As experienced LED Lighting Installers, we collaborate with schools and businesses to provide you with efficient and cost-effective benefits.
Trusted LED Lighting Installers for Worcestershire
Revel in the numerous advantages offered by LED lighting, made possible through funded installation provided by SCI Management. We are dedicated to helping you experience the benefits of LED lighting without the burden of upfront costs. By securing a government-funded loan, the expenses associated with the installation will be completely reimbursed, while the subsequent cost savings will effectively cover the loan. Trust SCI Management to guide you toward a brighter and more sustainable future through our LED lighting solutions.
LED lighting boosts business efficiency with energy savings, lower maintenance costs, and improved safety.
What savings can you expect as a school or business?
A School that we are working with at the moment currently consumes, for their existing lights, approximately 356567.76 KWhs. However, once we have completed the project it will be reduced to 133924.85 KWhs.
This is a cost-saving of £26,508.00 per annum. This figure should give them an R.O.I within roughly 3 years, leaving the installation to pay for itself and save them money right from the start.
All our LED lighting that we install is from a well-known brand that supplies quality LED lighting; none of it will be cheap imports. It will all be covered via a 3-year manufacturer's warranty, meaning that the school or business will be fully covered for 3 years if anything should go wrong.
Lighting that pays for itself? Speak to SCI Management for more information.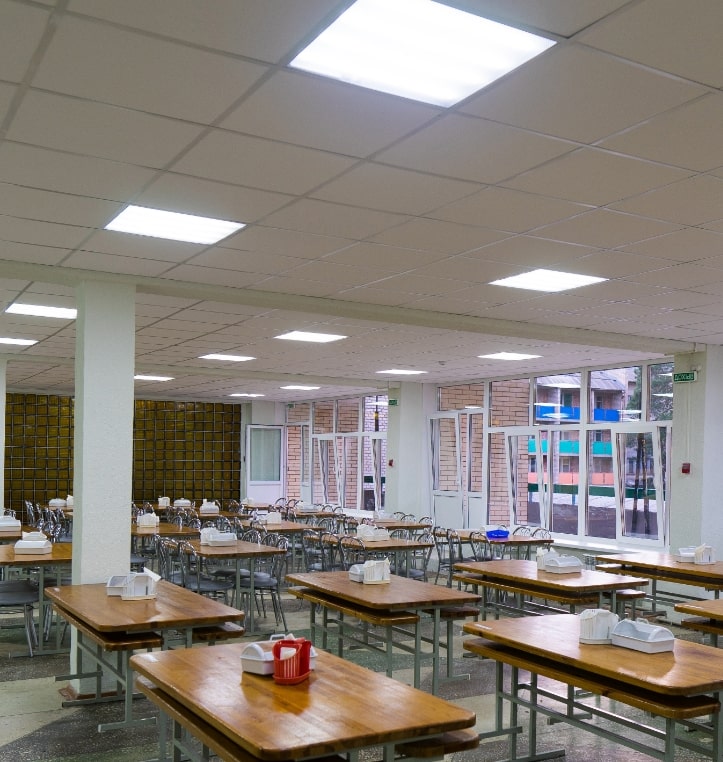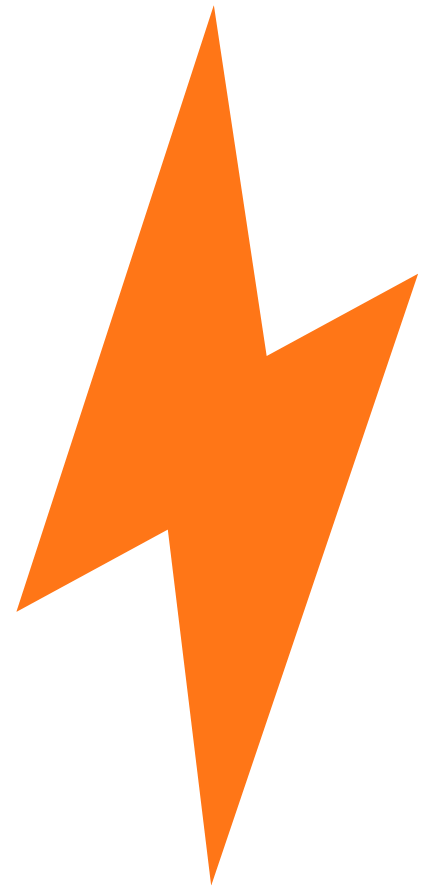 Reducing Energy Penalties
A Consumption Solution for Schools and Businesses
As schools and businesses face penalties for their electricity consumption, SCI Management provides a solution that can significantly reduce total consumption. Presently, energy companies impose a charge of 3 times the normal rate for schools and businesses that exceed their specified limit of kVA usage. With SCI Management, schools, and businesses can effectively lower their electricity usage and avoid these high charges.
SCI Management is acutely aware of the increasing demand for businesses and schools to mitigate their impact on the environment by reducing their carbon footprint.
It is a well-known fact that lighting often goes unnoticed when considering energy consumption, despite its continuous operation both day and night.
However, by simply implementing changes to the lighting systems, we can make substantial progress toward minimizing their overall carbon footprint.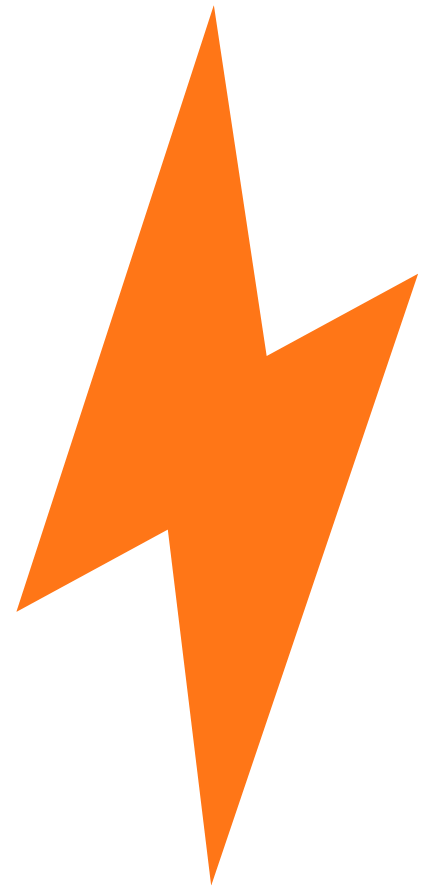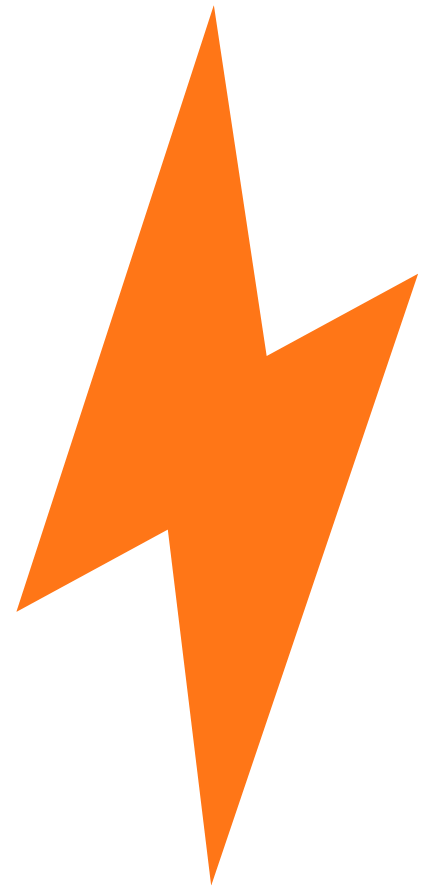 A better learning environment
Improved health and performance
The Impact of Indoor Lighting on Students' Learning Performance in Learning Environments Demonstrates that better-quality lighting can improve learning. There are surveys that have highlighted that incandescent, fluorescent, and halogen lighting makes the working environment a less happy place to be, with associated issues like headaches, tiredness, and stress.
LED lighting burns at a higher rate and gives off a better quality of light, somewhat closer to daylight. This creates a better working and learning environment, which aids studying and work in general.
Reduced maintenance costs
LED lighting is a dependable solution that outshines traditional options, making it an ideal choice for SCI Management. With an exceptional average product lifespan of 50,000 hours, maintenance becomes less of a concern, allowing your site staff to focus on other important tasks.
Additionally, LED lighting ensures safety as it emits minimal heat, reducing the risk of overheating, while its sturdiness helps prevent breakages. Make the switch to LED lighting and experience the benefits it brings to your site.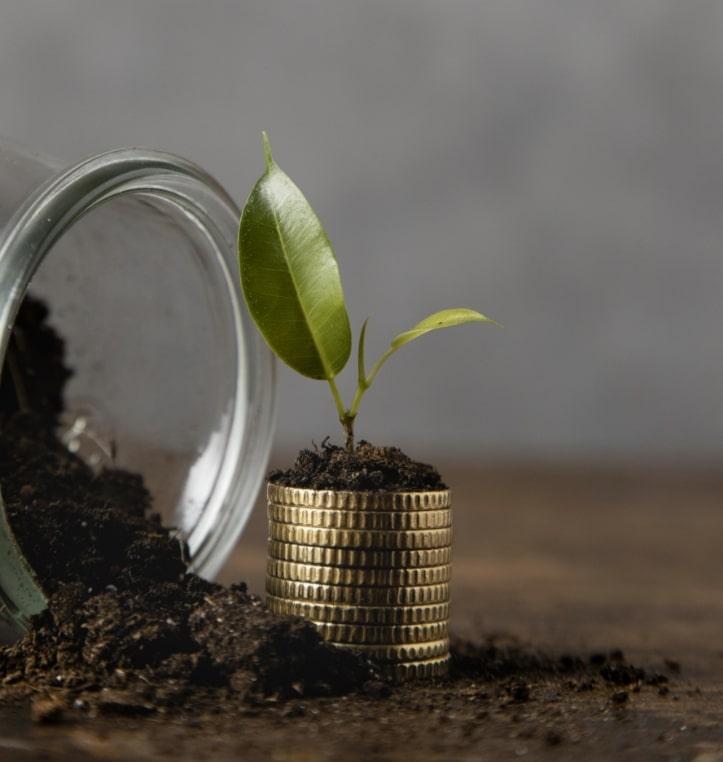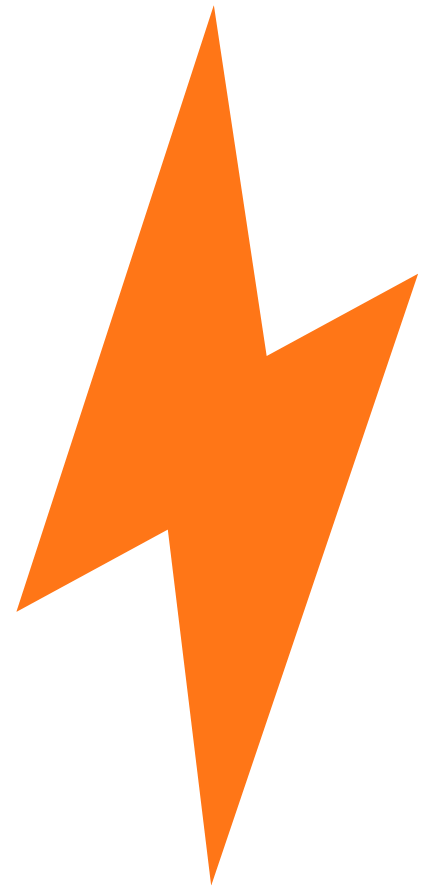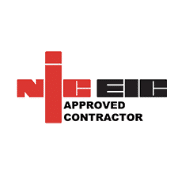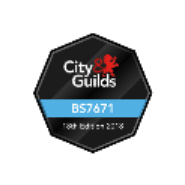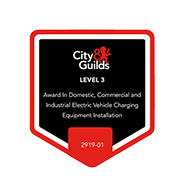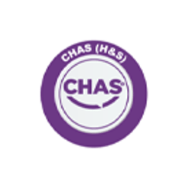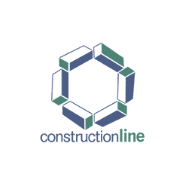 What people say about our services
Sensory Direct used SCI for our warehouse lighting fit out. Keith's knowledge and advice was practical and invaluable. The job was carried out on time, to budget and in a professional manner.