Professional CCTV Installation
SCI Management offers a range of security options, tailored to fit any budget. From basic in-house security to more advanced solutions, we provide expert advice on the best system to meet your specific needs. Our comprehensive systems incorporate both audio and video solutions, ensuring reliable and robust monitoring for your valuable belongings. Trust SCI Management to provide peace of mind with our highly effective security systems.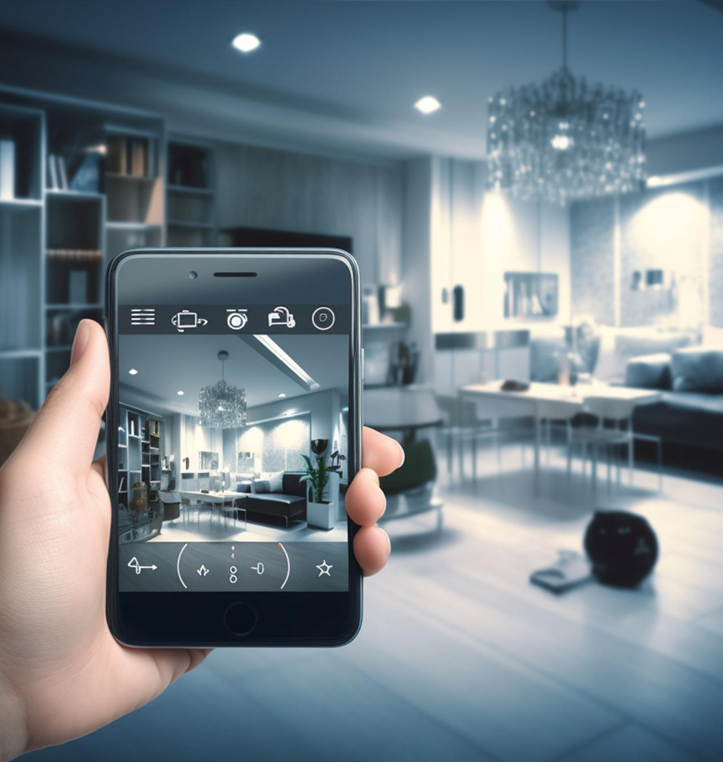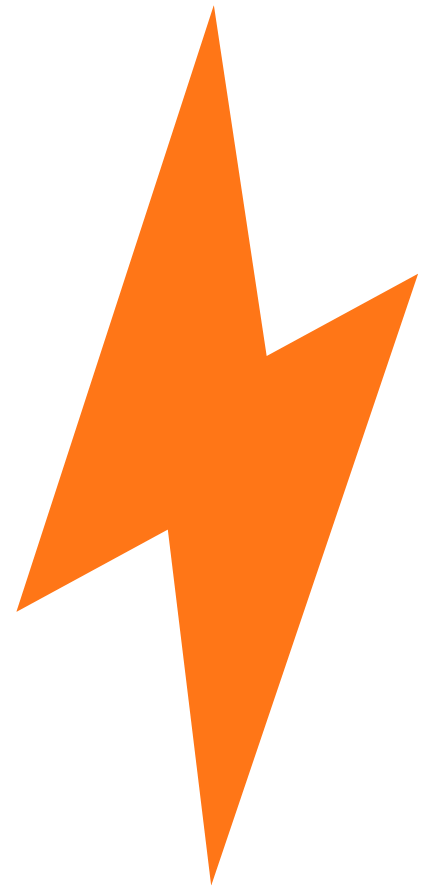 Monitor your property from anywhere
Peace of mind when you're away
Secure peace of mind no matter where you are in the world with our cutting-edge online surveillance system. Already have a system in place? Leverage our meticulous maintenance service to keep it up-to-date and legally compliant, ensuring your footage can stand as admissible evidence in court if required.
Connect with us today – because your property's security should never take a holiday, even when you do.
Cameras for every purpose
SCI Management offers a comprehensive range of high-quality cameras to meet your specific surveillance needs.
Whether you require advanced facial or number plate recognition cameras, reliable internal and external cameras, or robust vandal-resistant cameras, our solutions are tailored to provide optimal results. With a focus on quality and performance, we ensure that our cameras deliver exceptional clarity and reliability. Trust SCI Management to provide the ideal surveillance solution for your business or property.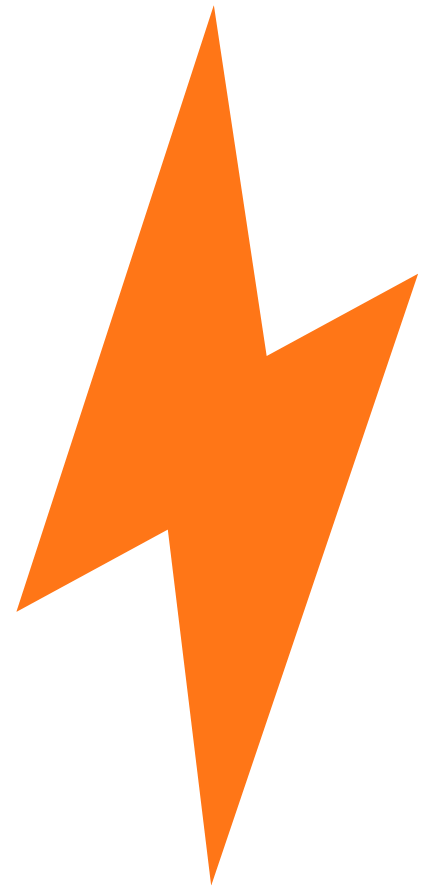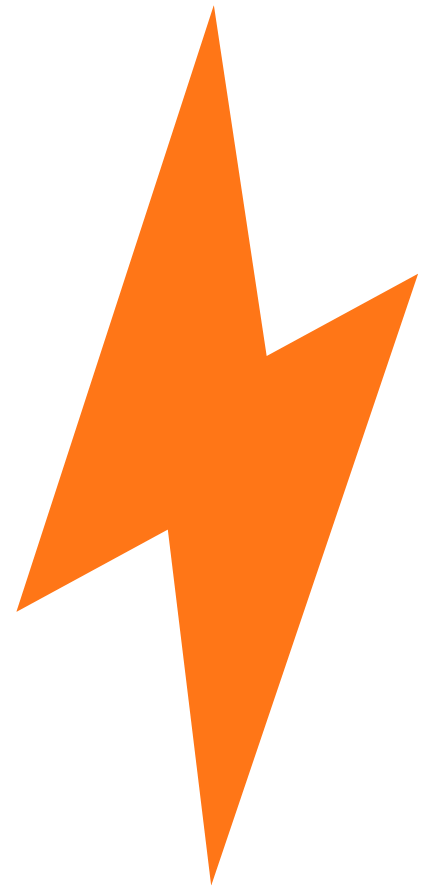 Mobile technology is advancing at a remarkable pace, and at SCI Management, we understand the importance of staying connected to your security system.
Our expertise lies in recommending the most suitable devices for recording and monitoring, ensuring that you are never too far away from securing your peace of mind. With our guidance, you can rest assured that you will always have access to the best tools to keep a watchful eye on your surroundings. Trust SCI Management to stay ahead of the curve in the ever-evolving world of mobile security technology.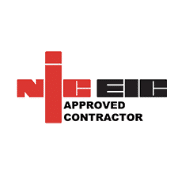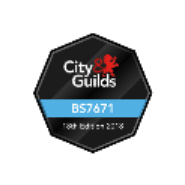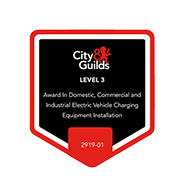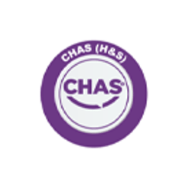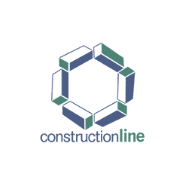 What people say about our services
Keith and his team at SCI Management are extremely proactive and thorough. Their quotes are timely and competitive, and their install teams are professional and tidy in their work.