Structured cabling experts
In today's fast-paced and ever-evolving ICT environment, it is crucial for your server or main communications room to possess a robust data network infrastructure. At SCI Management, we provide a range of solutions tailored to any project size. Our solutions are built for reliability and resilience, ensuring uninterrupted business operations without any network failures. Partner with us to safeguard your connectivity and maintain seamless productivity.
SCI Management offers an extensive range of cabling solutions, including CAT5, CAT5e, CAT6, CAT7, and Fibre Optic. Unsure about which option best suits your business needs? Rely on our expert knowledge to ensure a seamless fit for your specific requirements. We understand the importance of finding the perfect cabling solution, and our team is here to assist you every step of the way.
All work is carried out to strict industry standards ISO/IEC 11801-1 with minimal disruption to your workplace
SCI Management has many years' experience of designing and installing structured cabling solutions across all public and private industry sectors for all businesses sizes nationwide. All work is carried out to strict industry standards ISO/IEC 11801-1 with minimal disruption to your workplace.
Our project managers and engineers ensure both existing and new solutions meet exact industry requirements.
If cabling is an issue or you reside in a listed building then our wireless system is perfect for you. We will design and supply a bespoke solution to suit your requirements, (even if that means up to and over 1000 people accessing the network simultaneously). Want to see what we've done? Then check out our Times Business Centre case study where we installed 48 new floor boxes and 278 CAT 6 data outlets.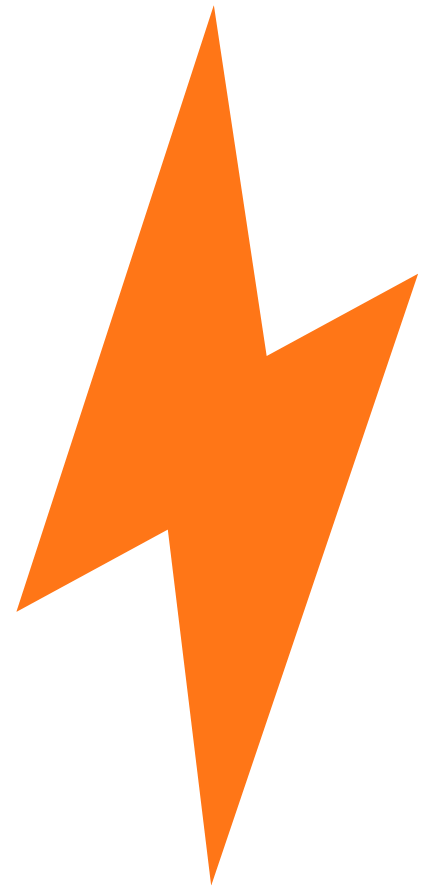 Make your workspace more efficient
Tidy up messy cables in your office
We understand the importance of smooth and efficient day-to-day business operations. Ineffective processes can lead to delays and system failures that can have a significant impact on your staff, costing you valuable time and money. That's why our team emphasises the crucial role of correctly organised and efficient cables. By ensuring your cables are organised properly, you can experience smoother and quicker operations, ultimately boosting your business's productivity. Trust SCI Management to optimise your cable organisation and unlock enhanced efficiency and profitability for your company.
Data network installations
SCI Management's experienced engineers specialise in computer data network installations, also known as "Structured Cabling." Whether you need the latest Cat 7 10Gb (600 MHz), Cat 6 1Gb (250 MHz) cable, or the standard Cat 5e UTP, STP, or Fibre Optic, we can provide, install, and certify the links connecting your communication centers throughout your building.
Our expertise covers projects of all sizes, from simple office refurbishments to large-scale greenfield site installations, including call centers.
Furthermore, we offer a 10-year installation warranty to ensure the longevity and reliability of our work.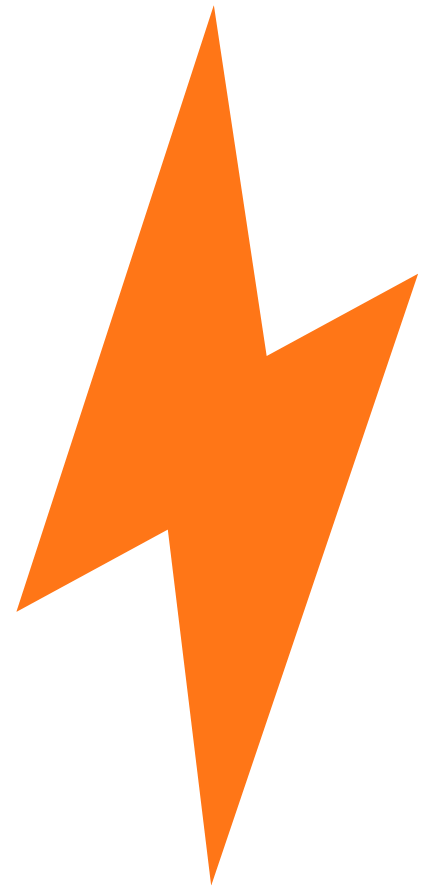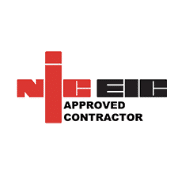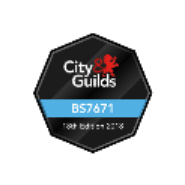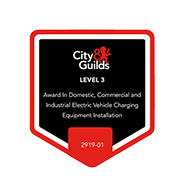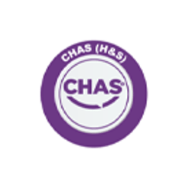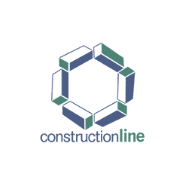 What people say about our services
SCI Management has unparalleled service that you can count on, couldn't recommend their services enough!