Serving Worcestershire for 20 years
Commercial and Industrial Electrical Contractors
With our extensive expertise in handling electricity, spanning from homes to industrial sites, SCI has earned a stellar reputation. Our commitment to safety, efficiency, and cost-effectiveness is trusted by individuals, business owners, and corporate giants alike. Count on us for timely, precise, and budget-friendly project delivery.
Industrial Electrical Services
Based in Worcester, SCI Management's exceptional team of engineers boasts a remarkable history of delivering world-class installations in industrial settings. Our extensive range of services includes expert machinery relocation and seamless implementation of low bay lighting solutions, catering to projects of all sizes with utmost proficiency and excellence.
Commercial Electrical Services
Is your bar, restaurant, shop, or office in need of a fresh new look? Or perhaps you're seeking to ensure that your existing installation meets the latest industry standards? Look no further than SCI Management. Give us a call today and let our experts assist you in revitalising your space and meeting all your requirements.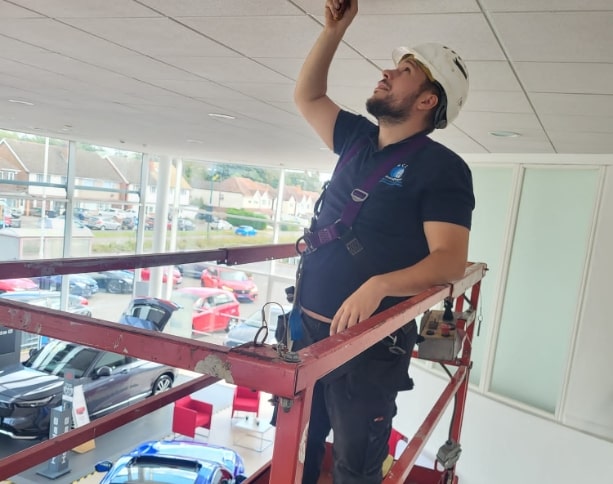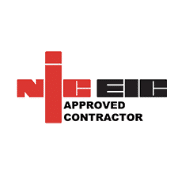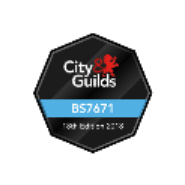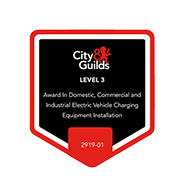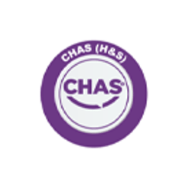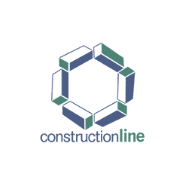 What people say about our services
I have used SCI on many occasions for both commercial work working as a subcontractor and personally. The quality of the work carried out is always of the highest standard, and the engineers are tidy and courteous and always offer the best solution.