Gate automation and more!
Streamlining with Automation
Dive into the future with "Smart Spaces," transforming households, commercial, and industrial environments. Intrigued by advanced gadgets or wireless security? We're here to make your space smarter and automated. Our affordable devices aren't just luxury – they're the new norm offering convenience, efficiency, and savings. Ready to unlock endless Smart Space opportunities? Contact us today for a smarter tomorrow!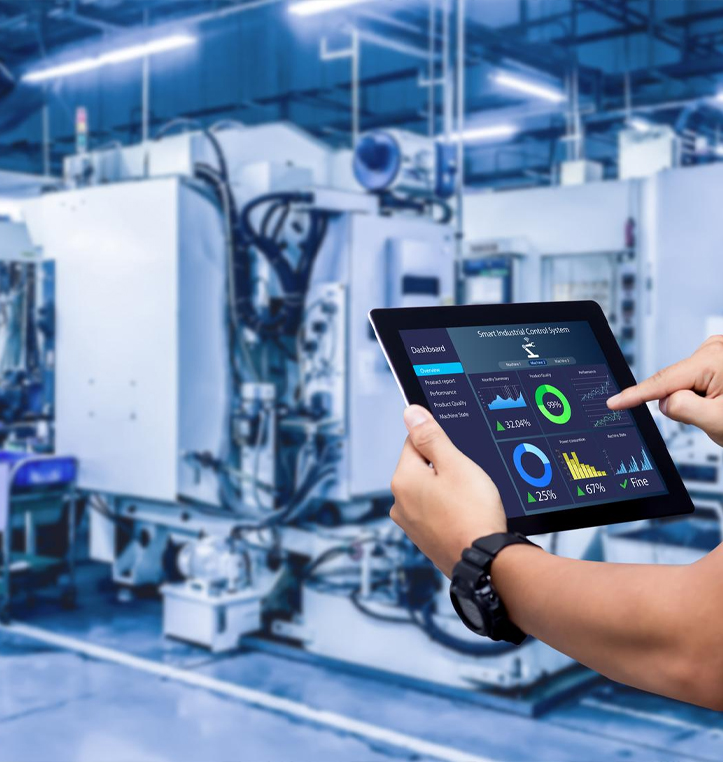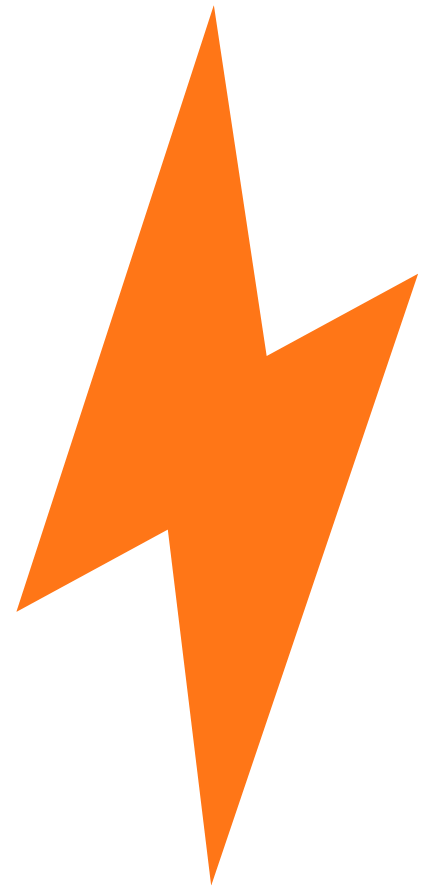 Industrial automation solutions
SCI Management, a leading name in the industry, boasts highly qualified engineers who have built an exceptional reputation for delivering top-notch installations in various industrial premises.
Our wide range of services caters to the diverse needs of our clientele and is comprehensively outlined on the subsequent page.
Trust SCI Management to provide you with world-class solutions for your industrial requirements.
SCI Management, as an approved and registered Loxone partner, possess extensive knowledge that allows us to transform your house into a Smart Home.
With accreditation from the National Inspection Council for Electrical Installation (NICEIC), our expertise not only enables us to create a SMART home tailored to your needs but also ensures the highest level of safety in accordance with the latest industry standards. Rest easy, knowing that your home is in the most secure hands possible.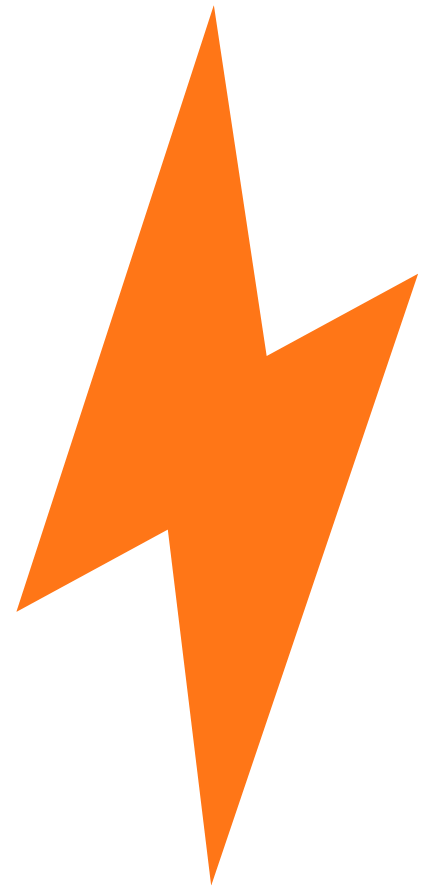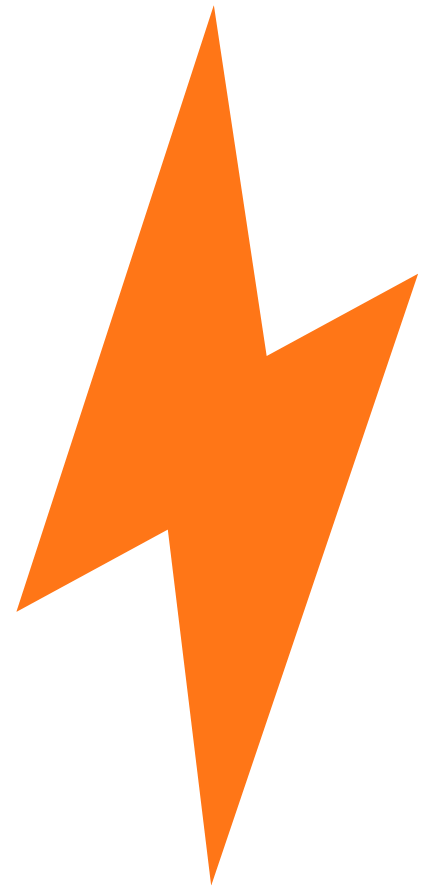 SCI Management, a renowned name in the industry, boasts a team of highly qualified engineers with an incredible track record. Their expertise lies in delivering world-class installations for various industrial premises.
To provide comprehensive solutions, we offer an extensive range of services, all of which are elaborated on the subsequent page.
Trust SCI Management to surpass your expectations with our exceptional services.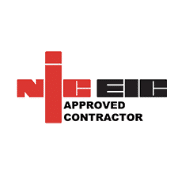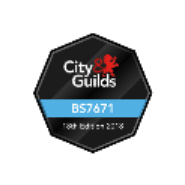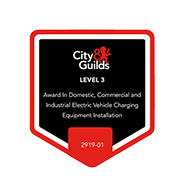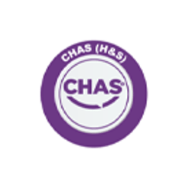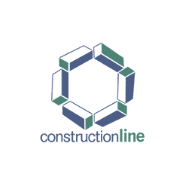 What people say about our services
Great workmanship and value, I would recommend SCI Management for anyone that requires quality electrical installations and fantastic value for money.