Enhance your presentations
Audio Visual Installations
Enhance your presentations with SCI Management. As electrical contractors in Worcester, we specialise in audio-visual installations that can transform your teaching and presenting experiences. Our interactive whiteboard with sound system keeps your audience engaged through moving imagery, videos, and sound effects, making lessons and presentations more effective. With SCI Management, your presentations come to life with sound and images. Get a quote today and elevate your presentations to the next level.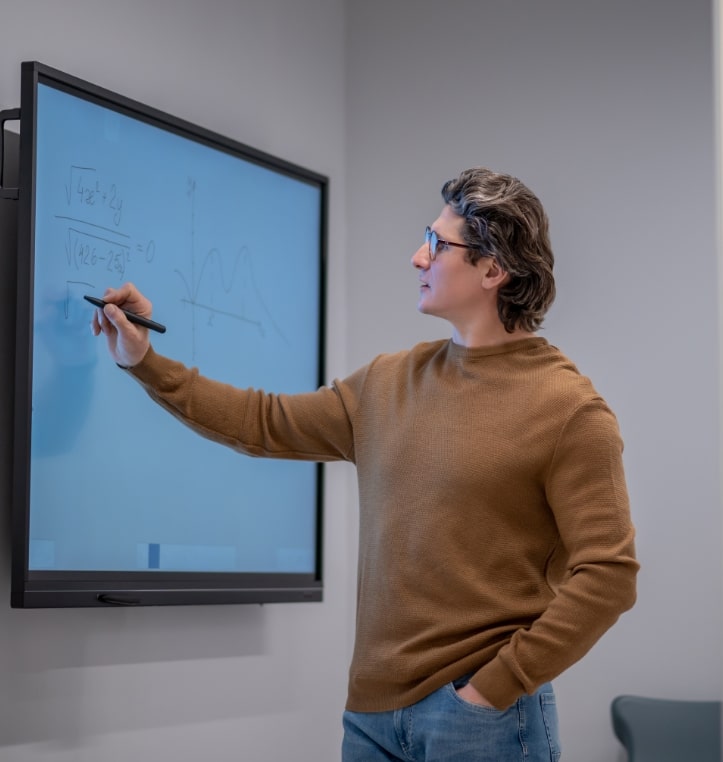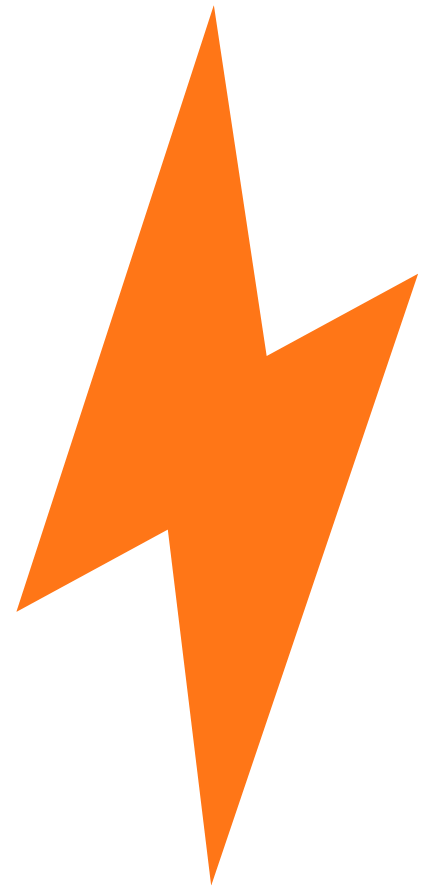 AV solutions for education, schools & businesses
Fully interactive solutions
Delivering Excellence in Interactive Solutions: SCI Management proudly serves the UK's top academic and private entities with superior quality installations.
We seamlessly integrate technology into your space, hiding cables for a clean, safe environment. Experience the power of interactive whiteboards – a large display connected to a computer and projector, controlled by a pen, finger, or other devices. Whether you need a permanent ceiling-mounted system or a versatile setup for various environments, we've got you covered.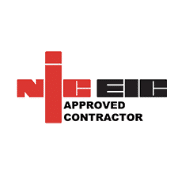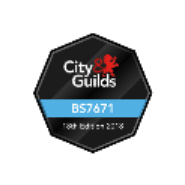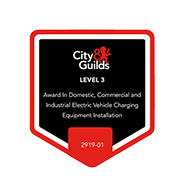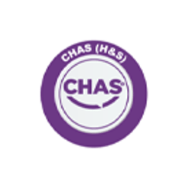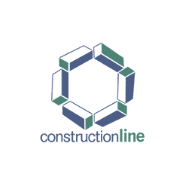 What people say about our services
SCI Management has unparalleled service that you can count on, couldn't recommend their services enough!