Electrical compliance services
Compliant Electrical Solutions Experts
Explore our robust electrical inspection and testing services, specifically designed for commercial businesses. Optimise safety, uphold compliance, and enhance operational efficiency with our varied packages
PAT testing up to 50 items
Lighting Lux levels (Summer / Winter)
Lighting energy assessment
PAT testing up to 100 items
Lighting Lux levels (Summer / Winter)
Trips and hazards (Loose cables)
Power analysis up to 10 circuits and less than 50a
PAT testing up to 200 items
Lighting Lux levels (Summer / Winter)
Lighting energy assessment
Trips and hazards (Loose cables)
Power analysis up to 16 circuits and less than 50a
Network cable health check up to 20 outlets
EICR (Electrical Inspection and testing) up to 10 Circuits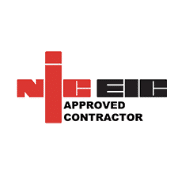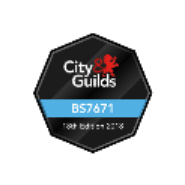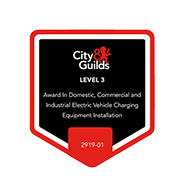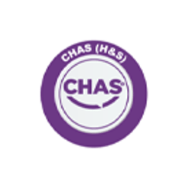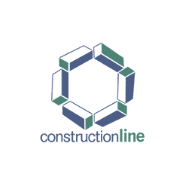 Great electrical engineering services and Keith is the go to guy. Highley recconment this business in all aspects quality service guaranteed and a smashing responsive answer to any questions you have as a customer. 🙂
Great workmanship and value, I would recommend SCI Management for anyone that requires quality electrical installations and fantastic value for money. (They even cleared up all of the mess afterwards!)
Sensory Direct used SCI for our warehouse lighting fit out. Keith's knowledge and advice was practical and invaluable. The job was carried out on time, to budget and in a professional manner. We had a couple of on the fly changes to make which Keith was able to advise on an accommodate. We have just engaged them for our office fit out now and Keith is now our "go to" man for all matters electrical.
SCI have undertaken a number of jobs for me and always delivered a prompt service and excellent quality.
SCI Management has unparalleled service that you can count on, couldn't recommend their services enough!
Eddie O'Connor
2021-02-09
Bishop Challoner Catholic College have used SCI Management since 2005. They have always provided an honest and efficient service, at a competitive price. Over the years they have rewired our computer network, installed LED lighting throughout the School which reduced our electricity bill at a saving of approximately £26.5k per annum. They continue to support the School, completing our statutory checks such as Emergency lighting, Electrical Inspection and Testing, CCTV systems, whilst acting on emergency call outs when needed. I would fully recommend their services.
We used SCI for inspecting all the circuits at the Factory. They were efficient, professional and were really flexible working round a busy factory and caused an absolute minimum of interruption. Will definitely use them again.
Darren Wilkins
2021-02-01
I have used SCI on many occasions for both commercial work working as a subcontractor and personally too. The quality of the work carried out is always of the highest standard, the engineers tidy and courteous and always offer the best solution. I wouldn't hesitate in recommending SCI for any commercial electrical installations.
Keith and his team at SCI Management are extremely proactive and thorough. Their quotes are timely and competitive, and their install teams are professional and tidy in their work. They react to short notice requests and help in long term projects. I have no hesitation in recommending them for any scale of projects.
We have used SCI Management on various projects over the years and have found them to be very good, Dean and Dan are hardworking and diligent